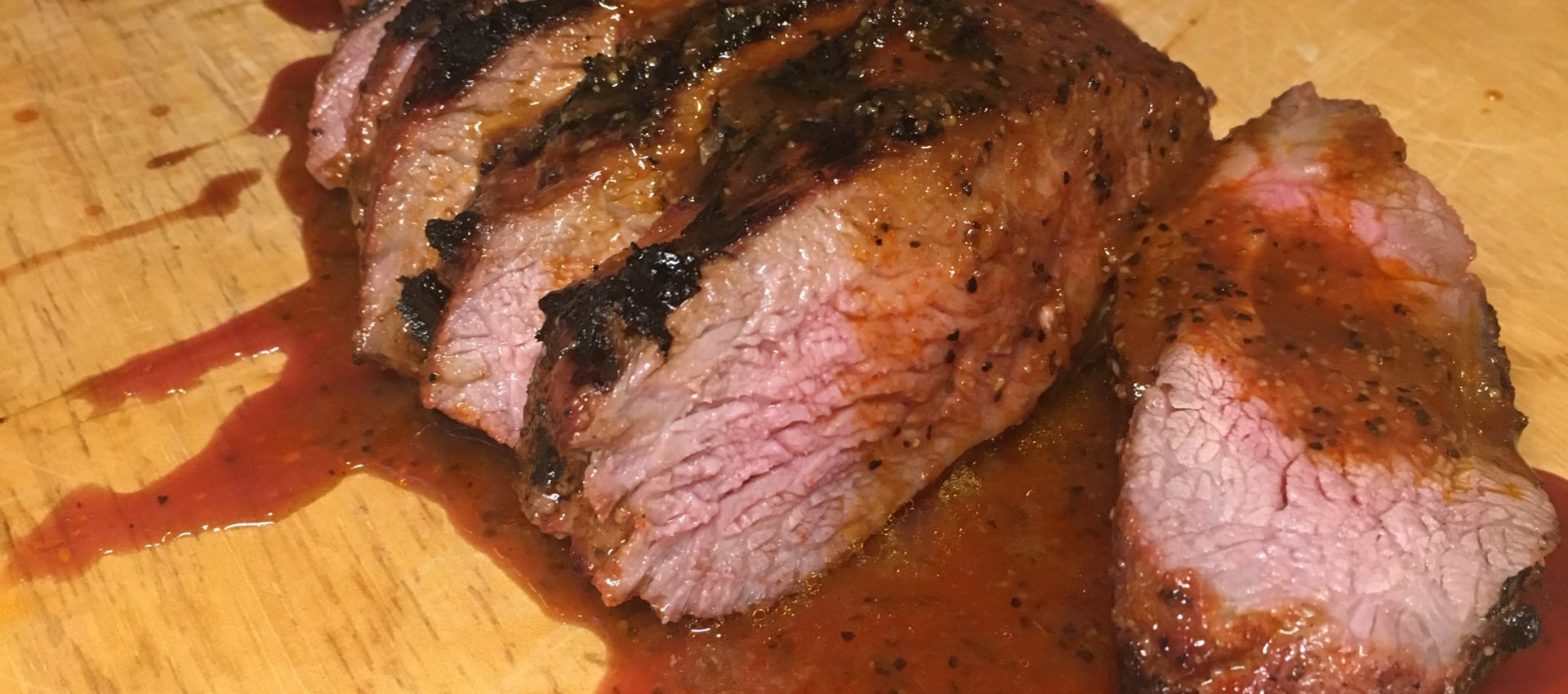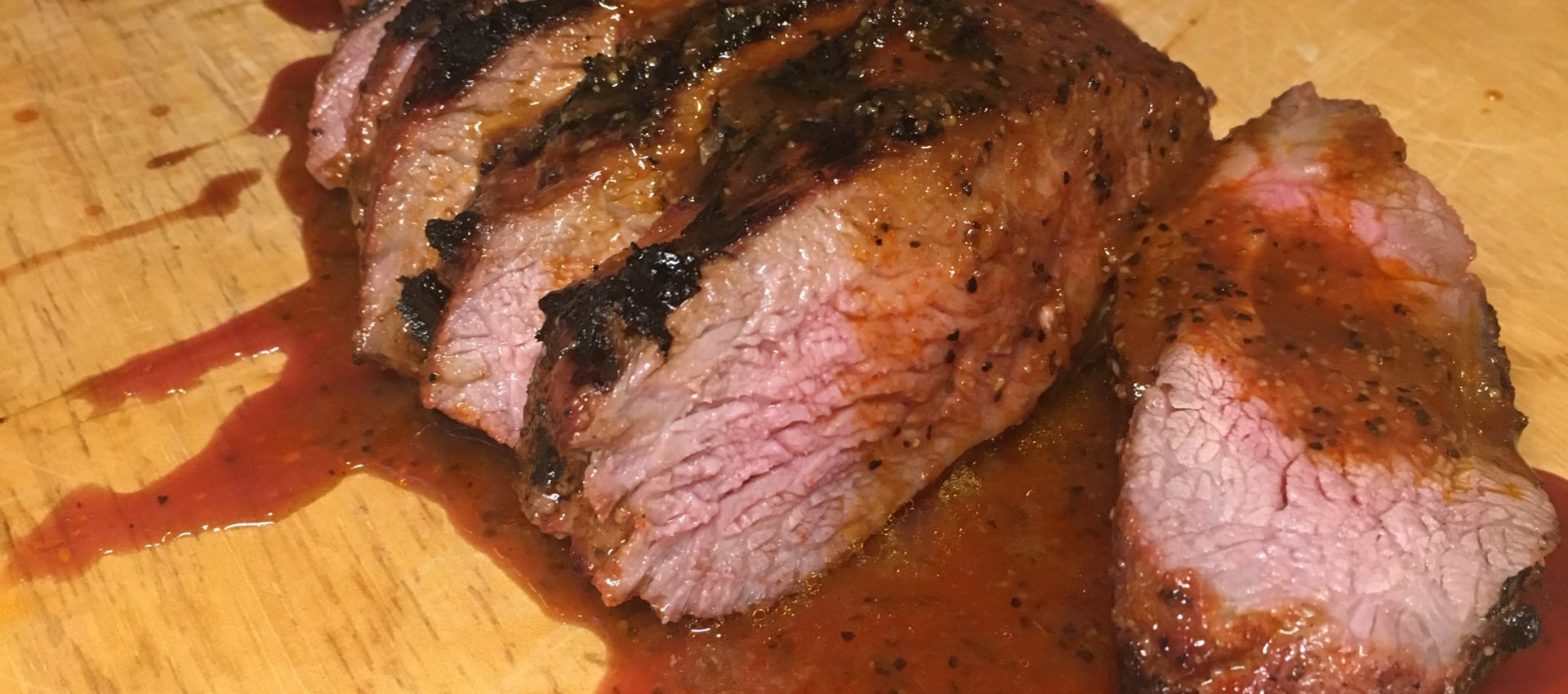 Marinated Tri-Tip
By Leslie Blythe Beef Grilling, Marinating
July 11, 2017
Marinated Tri-Tip is the ultimate summer meal on the grill. This marinade is tangy, spicy and full of flavor. By bringing the leftover marinade to a rolling boil you can use it as a finishing or basting sauce for the meat.
Prep: 10 mins
Cook: 40 mins
Yields: 6 Servings
Directions
1Whisk together lemon juice, olive oil, brown sugar, soy sauce, salt, Worcestershire sauce, black pepper, garlic, chili powder, and scallions in a small bowl.
2Place trip-tip in a large resealable bag and pour in marinade. Seal bag, removing as much air as possible. Place in refrigerator and marinate 4-8 hours.
3Pour the leftover marinade into a saucepan and bring it to a boil. This needs to be a complete, rolling boil to ensure that all the bacteria is killed off. Once the marinade has reached a boil, remove from heat and allow to cool. Bastes can be applied hot, so it doesn't need to be completely cooled. Now your marinade is safe to use as a basting sauce or for a sauce on the grilled meat when serving.
4Light one chimney full of charcoal. When all the charcoal is lit and covered with gray ash, pour out and arrange the coals on one side of the charcoal grate. Place wood chunk directly on coals and set cooking grate in place, cover grill and allow to preheat for 5 minutes. Remove beef from marinade and place on cool side of grill, cover, and cook, turning and flipping occasionally until an instant read thermometer inserted into the thickest part of the tri-tip registers between 115° F to 120° F on an instant read thermometer, 20 to 30 minutes.
5Move beef to hot side of grill. Cook, flipping regularly until well seared and center of tri-tip registers between 120° F to 125°F on an instant read thermometer, 5 to 8 minutes. Transfer to a cutting board and let rest for 10 minutes. Slice thinly and serve immediately.
Ingredients
3 tablespoons dark brown sugar
1 tablespoons Worcestershire sauce
1 tablespoon ground black pepper
1 tablespoon garlic, finely minced
0 Reviews