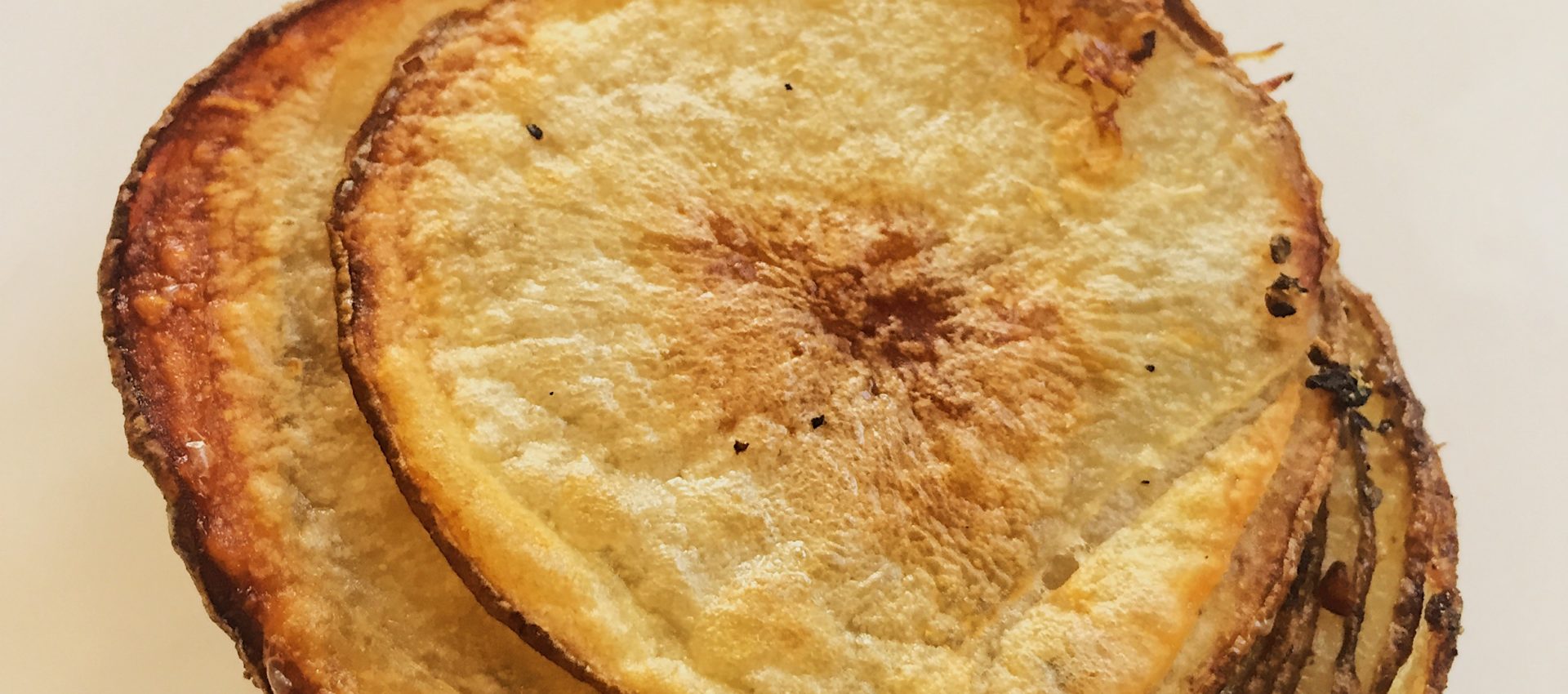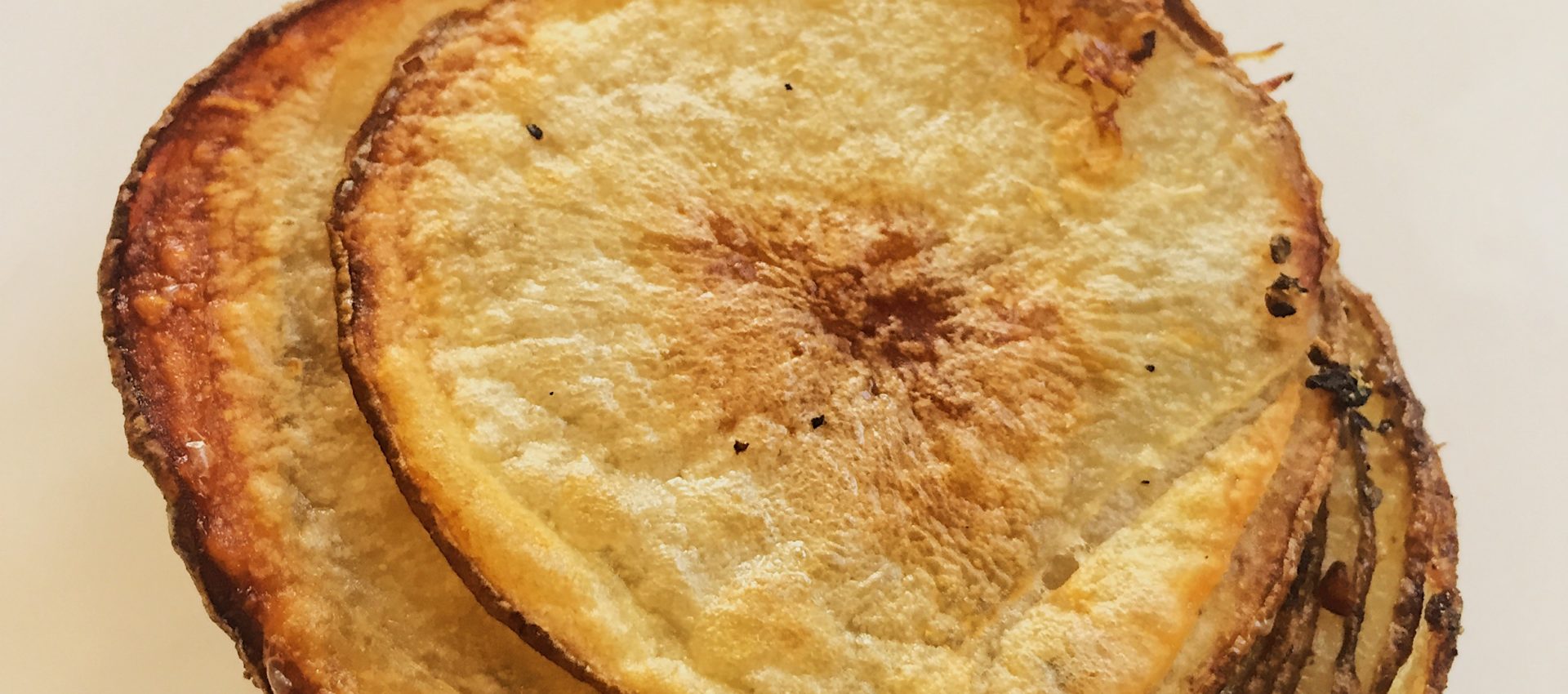 Muffin-Pan Potato Gratins
By Leslie Blythe Potatoes, Side dish, Vegetarian Baking
April 17, 2017
These Muffin-Pan Potato Gratins get really crispy. They go really well with beef, chicken, or fish. You could also serve them for breakfast with eggs.
Prep: 15 mins
Cook: 30 mins
Yields: 6 Servings
Directions
1Preheat oven to 400° F.
2Heavily grease 6 standard muffin cups with butter. Thinly slice potatoes. Place 2 slices in each cup and season with salt and pepper. Continue adding potatoes, seasoning every few slices, until cups are filled.
3Pour 1 tablespoon heavy cream over each. Bake until potatoes are golden brown and tender when pierced with a knife, 30 to 35 minutes. Run a thin knife around each gratin. Place a baking sheet or large plate over pan and invert to release gratins. Flip right side up and serve.

Recipe adapted from EVERYDAY FOOD, NOVEMBER 2010
0 Reviews