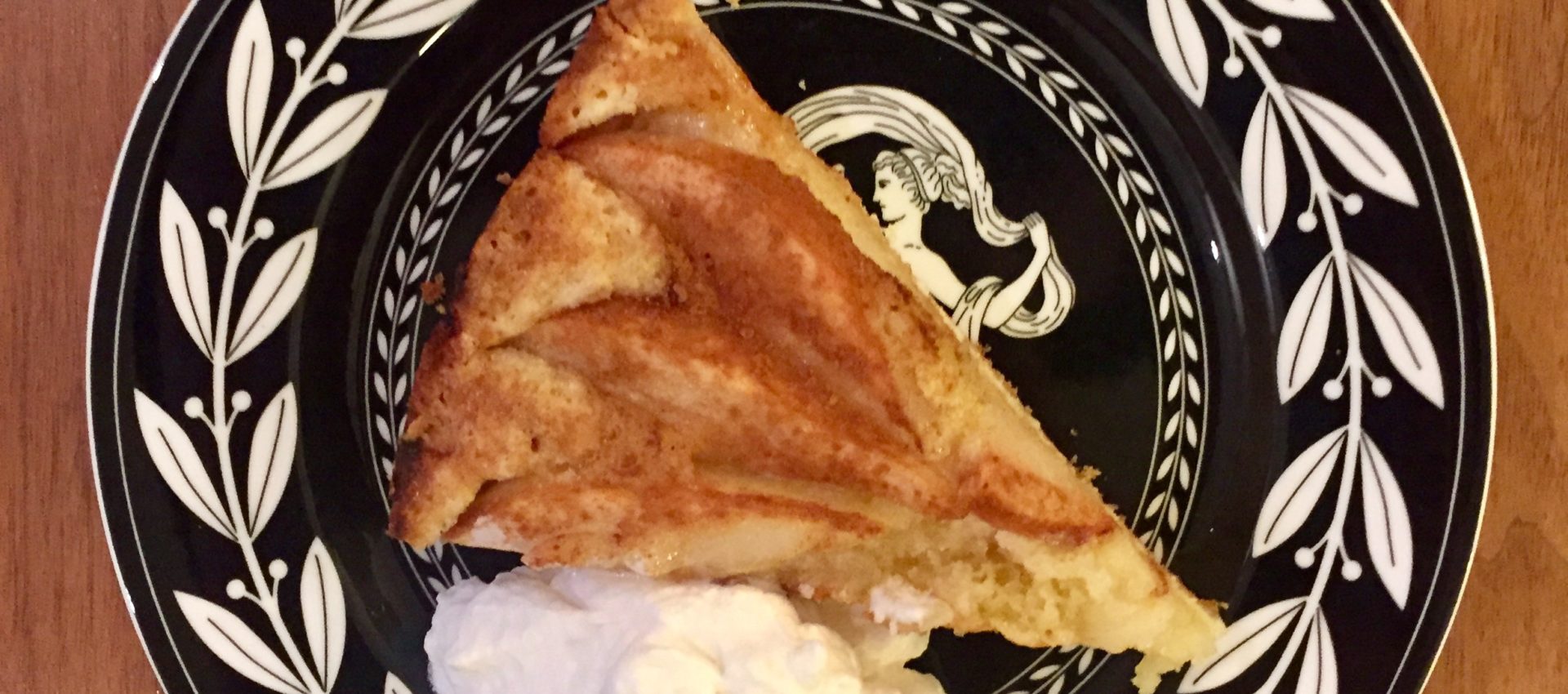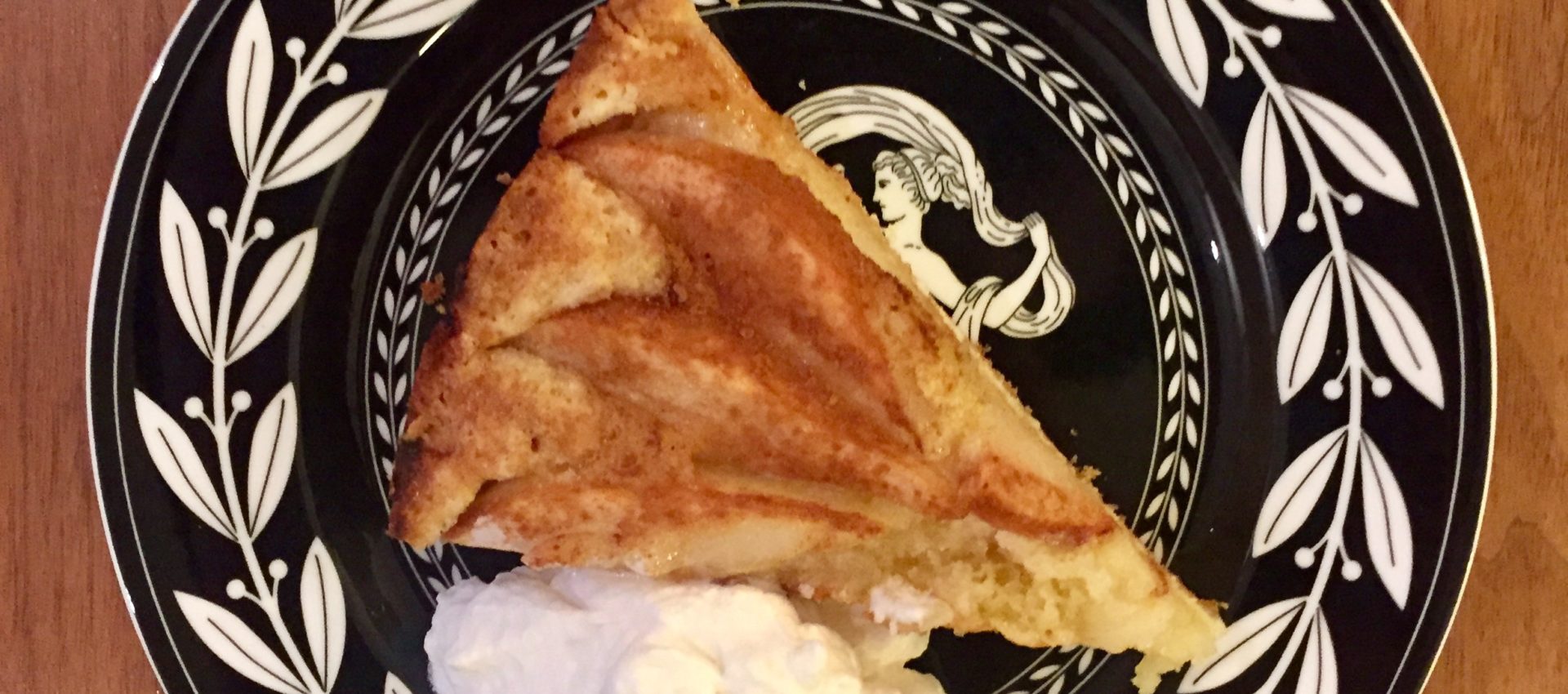 Lisette's Pear Torte
By Leslie Blythe Cake, Dessert Baking
February 12, 2017
This recipe was first published in 1983, Marian Burros's plum torte (which my cousin Lisette changed to Pear) has become one of the most popular recipes in the history of The Times, and it's no mystery why. There are so many things to love: It's easy, it's practically no-fail and it's endlessly adaptable.
Prep: 20 mins
Cook: 1 hr
Yields: 8 Servings
Directions
1Cream sugar, butter and almond extract. Add eggs. Add flour, baking powder, and salt.
2Spoon the batter evenly into a 9" springform pan. Gently spread dollops of the pastry filling over batter.
3Peel and thinly slice pears and arrange on top of pie filling. Drizzle pears with lemon juice. Mix cinnamon with sugar and sprinkle on top.
4Bake at 350° F for 1 hour. Gently remove form and cool. Serve warm with ice cream.
Recipe adapted from MARIAN BURROS, New York Times