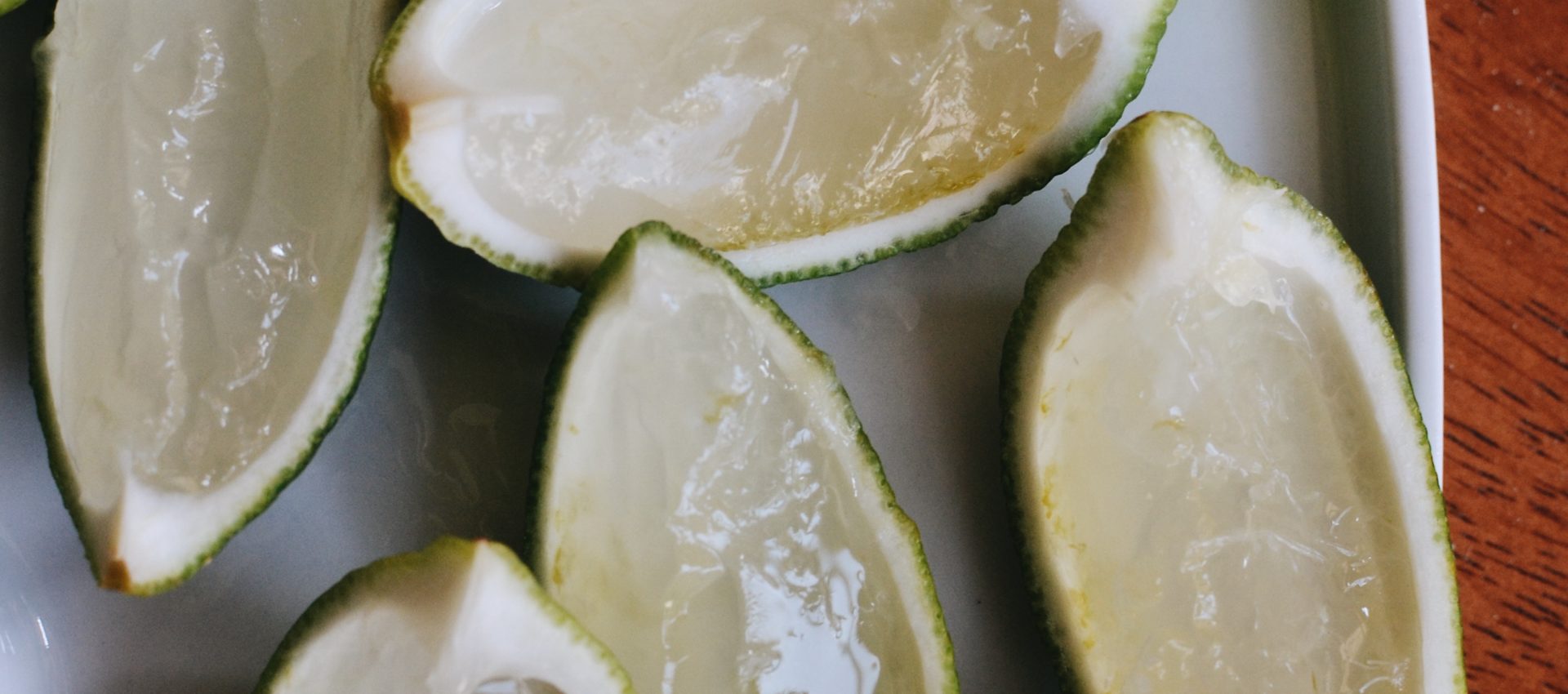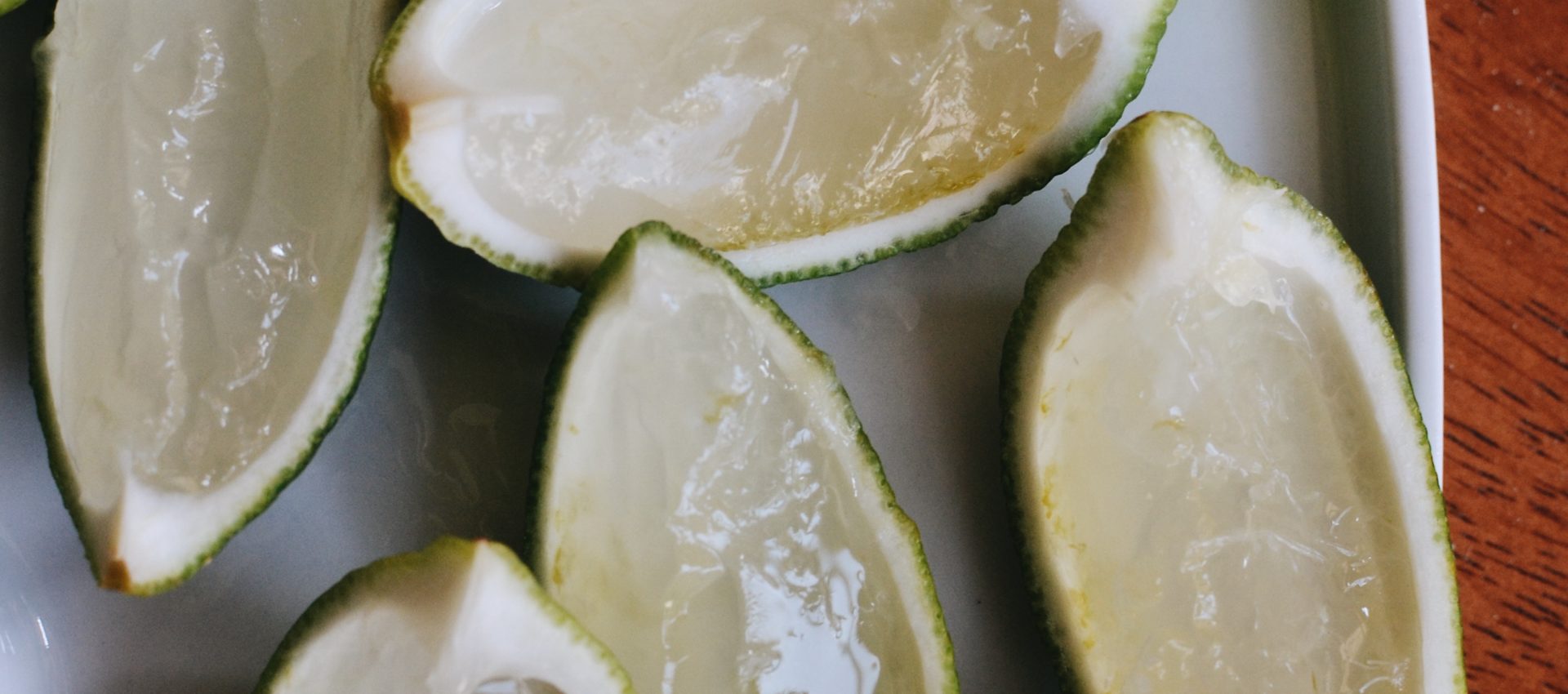 Gin & Tonic Jelly Shots
By Leslie Blythe Chocolate Simmering
July 7, 2017
My daughter Grace made this Gin & Tonic Jelly Shots. I just stood back and watched. They are quite tangy and delicious. A great way to get the party started!
Prep: 20 mins
Cook: 10 mins
Yields: Makes 8 shots
Directions
1Cut two limes in half lengthwise. Using a spoon or small paring knife, remove the lime flesh and pulp, leaving the "shell" in tact. Set aside.
2Pour half of the tonic water into a small bowl. Sprinkle the gelatin over the top of the tonic (do not stir) and wait 5 minutes.
3Meanwhile, heat the rest of the tonic water and the lime juice in a small saucepan over low heat. Bring the tonic to a low simmer and then whisk the hot tonic into the gelatin mixture. Whisk in the gin. Pour the mixture into the hollowed lime halves and place in the refrigerator for at least 2 hours, or until set.
4Once they are set slice them in half. Keep chilled until ready to serve.
0 Reviews