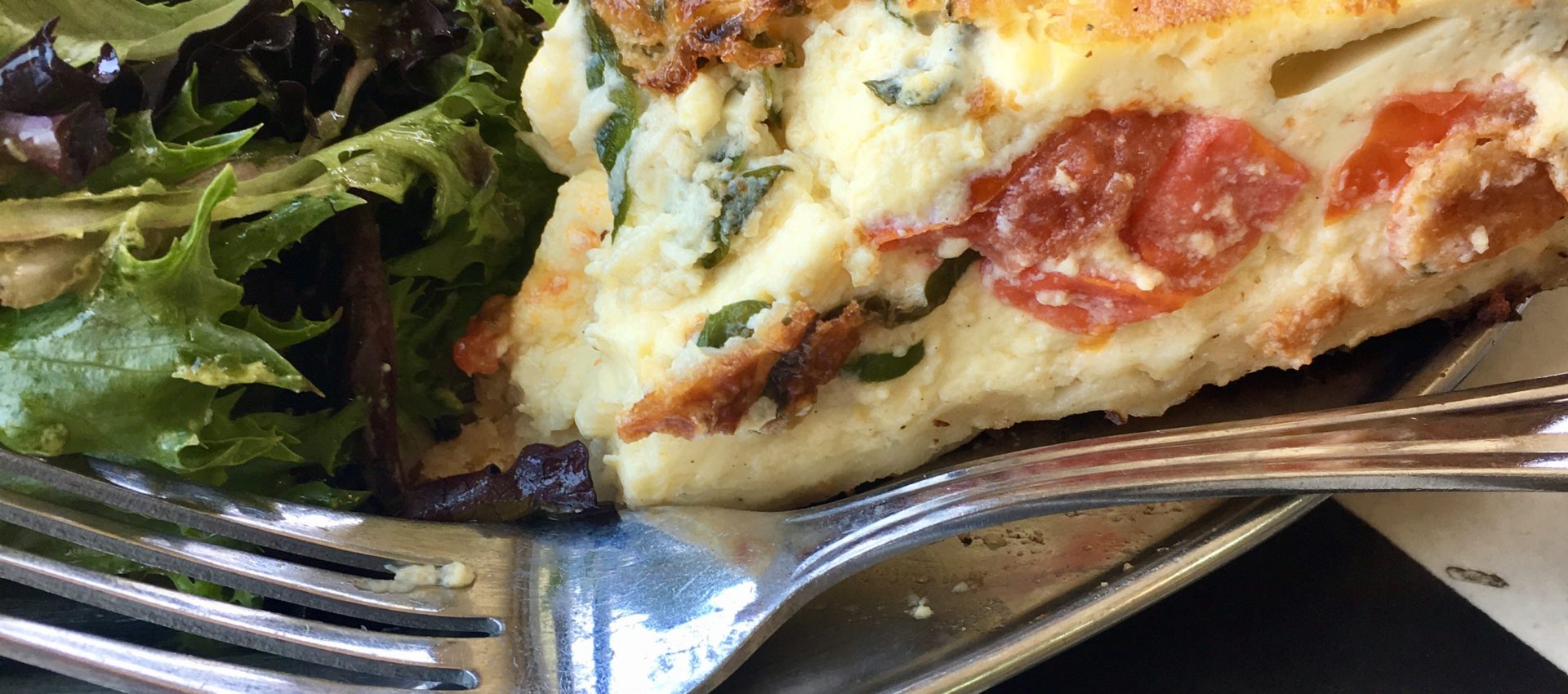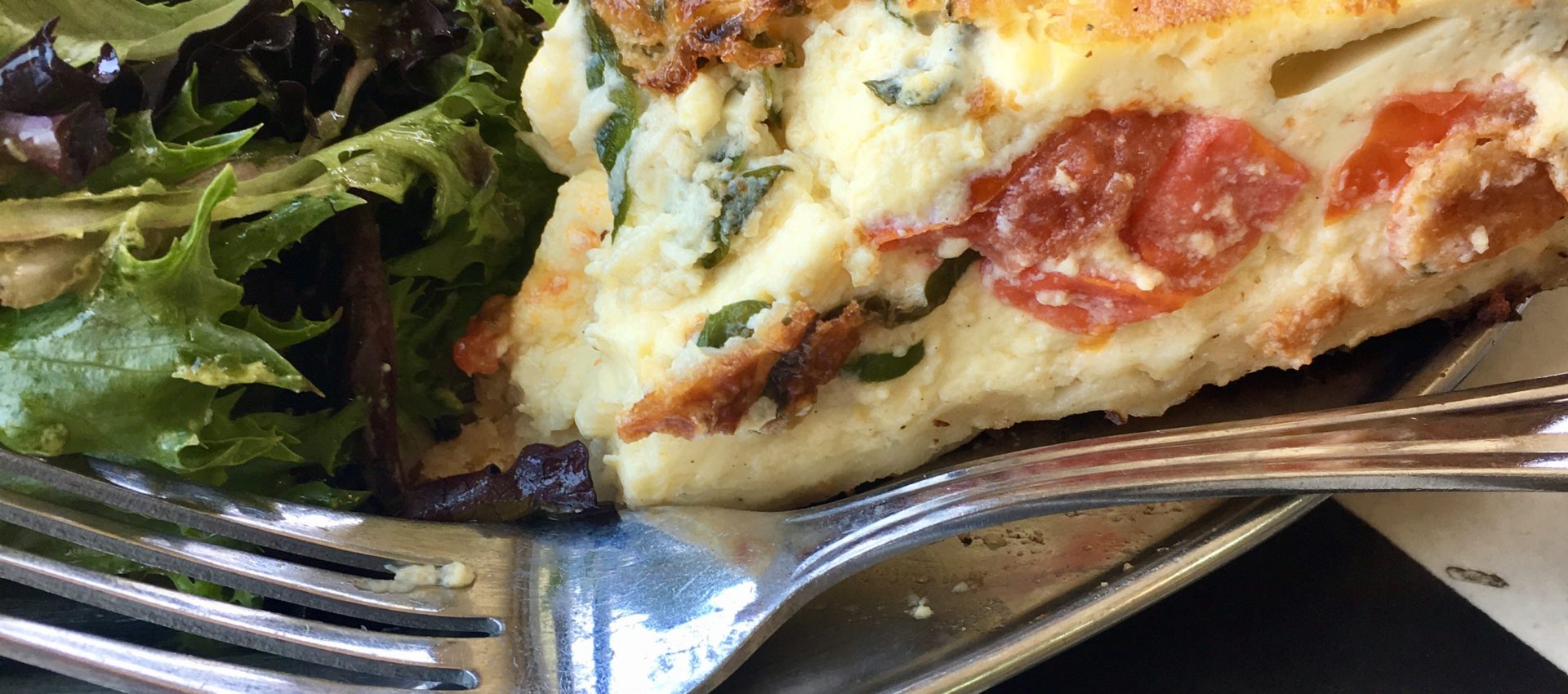 Fresh Tomato and Basil Quiche
By Leslie Blythe Cheese, Eggs, Pie Baking
August 4, 2017
This Fresh Tomato and Basil Quiche is a quick and easy dinner option especially in the summertime when the basil and tomatoes are in peak season. Pair it with a crisp green salad and, of course, a glass of cold chardonnay!
Prep: 20 mins
Cook: 45 mins
Yields: 8 Servings
Directions
1Preheat the oven to 375° F.
2Press the crust into a tart or pie pan and trim the excess crust from the edges. Bake it for 10-15 minutes until it is very lightly browned. Remove it from the oven.
3Meanwhile, in a large bowl, whisk together the eggs, yogurt, ¼ cup of basil, salt, pepper and Swiss cheese. Pour the mixture into the pie shell. Top it evenly with the tomatoes and remaining basil. Sprinkle the Parmesan cheese on top (optional) and bake it for 40-45 minutes or until it is firm and lightly browned. Allow the quiche to cool for at least 10 minutes before cutting it into wedges to serve.
Ingredients
1 (9-inch) unbaked pie crust completely thawed if frozen
1 cup plain nonfat or low fat yogurt
½ cup fresh basil, chopped and divided
½ cup shredded Swiss cheese, or shredded Parmesan or mozzarella
2 - 3 tomatoes diced, seeded (about 2 cups total)
2 tablespoons Parmesan cheese, grated or shredded (optional)
0 Reviews