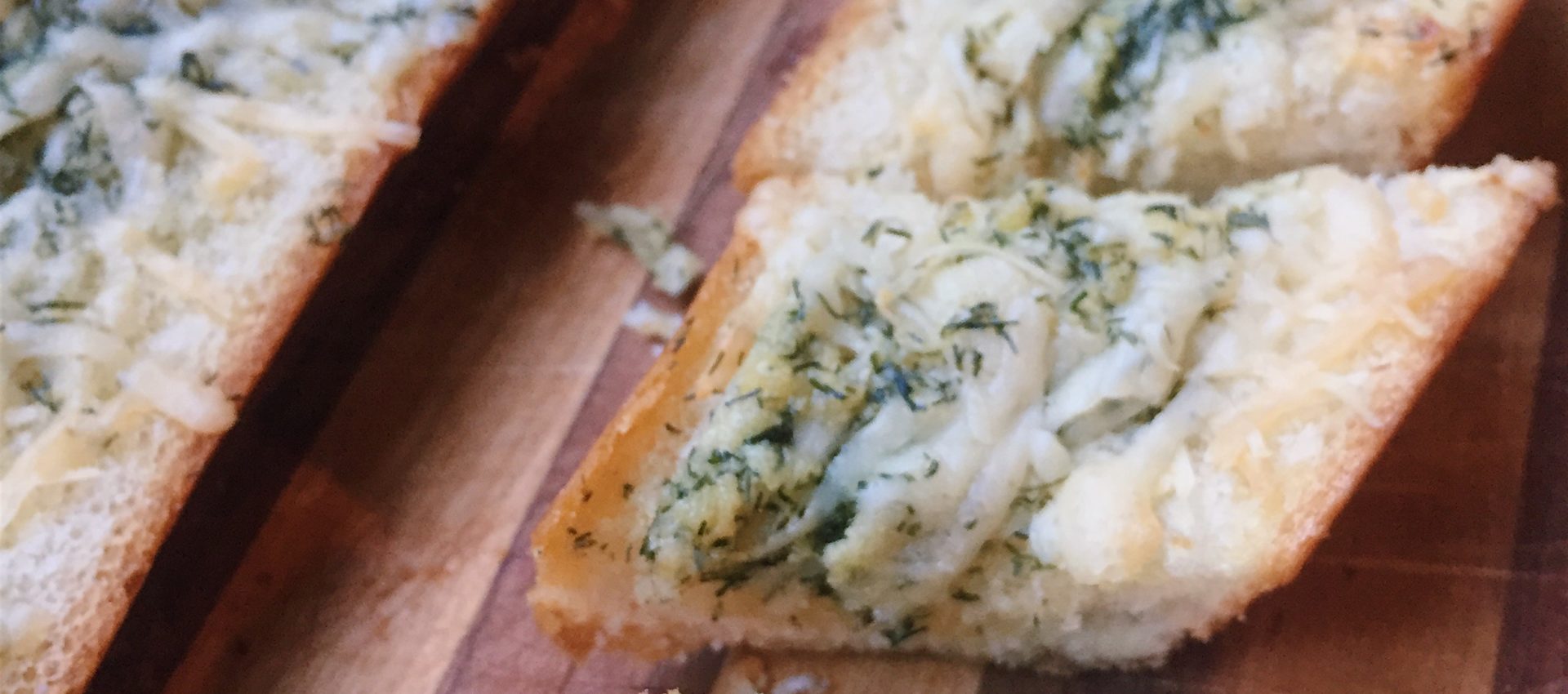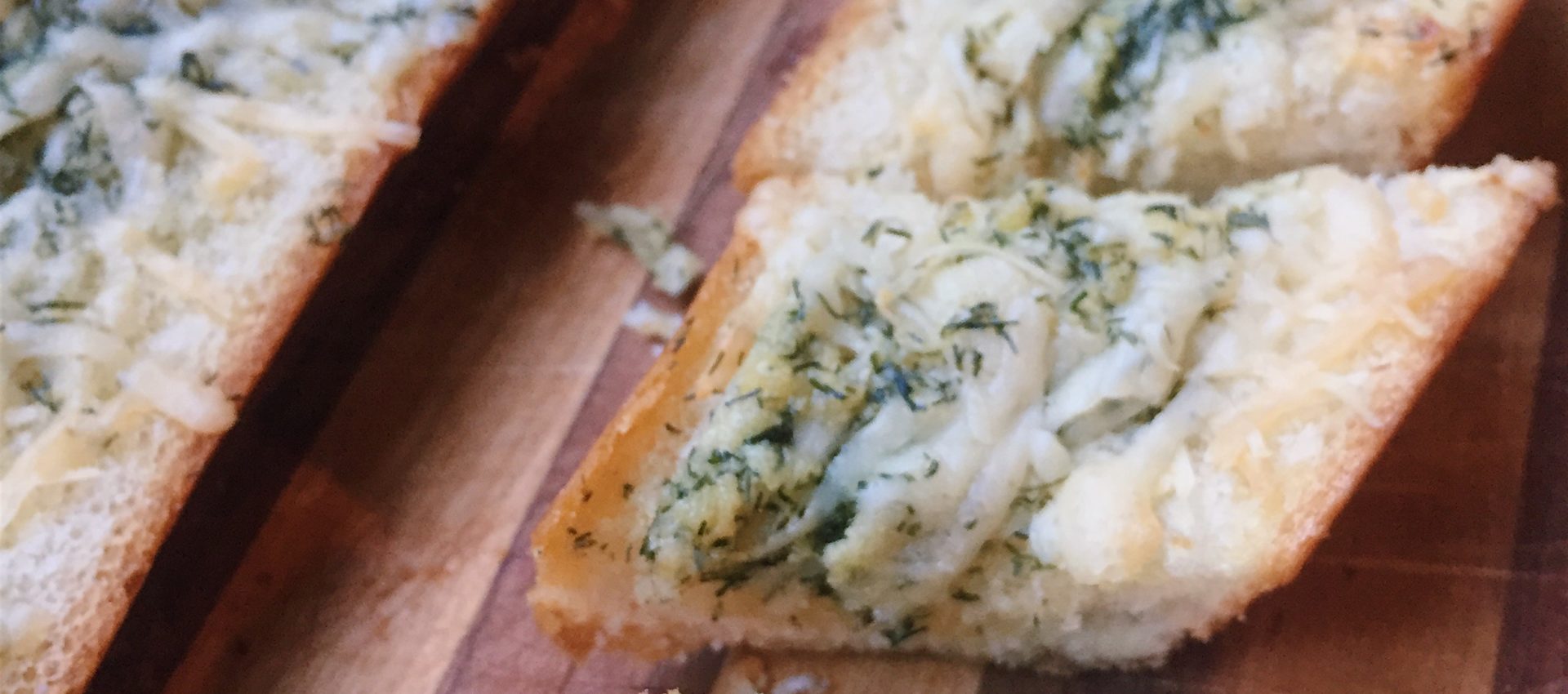 Commander's Palace Garlic Bread
By Leslie Blythe Bread, Cheese Baking
August 2, 2017
Commander's Palace has been a New Orleans landmark since 1893.The winner of six James Beard Foundation Awards, Commander's Palace has evolved into a culinary legend. This Commander's Palace Garlic Bread has an alarming amount of butter, but that's what makes it SO delicious.
Prep: 5 mins
Cook: 15 mins
Yields: 1 loaf of garlic bread
Directions
1Preheat your oven to 375° F. In a small saucepan, heat the butter with the minced garlic. While the butter is melting, cut the French bread lengthwise and place on a baking sheet. When the butter has melted continue to heat until the garlic becomes fragrant. Add the dill to the garlic butter.
2Brush the garlic butter onto the bread, this is your first layer. Sprinkle the cheese onto the bread. Dot the remaining garlic butter onto the bread.
3Place the bread in the oven cook the bread for 15 to 18 minutes or until the bread begins to brown. Slice the bread and serve immediately.
0 Reviews