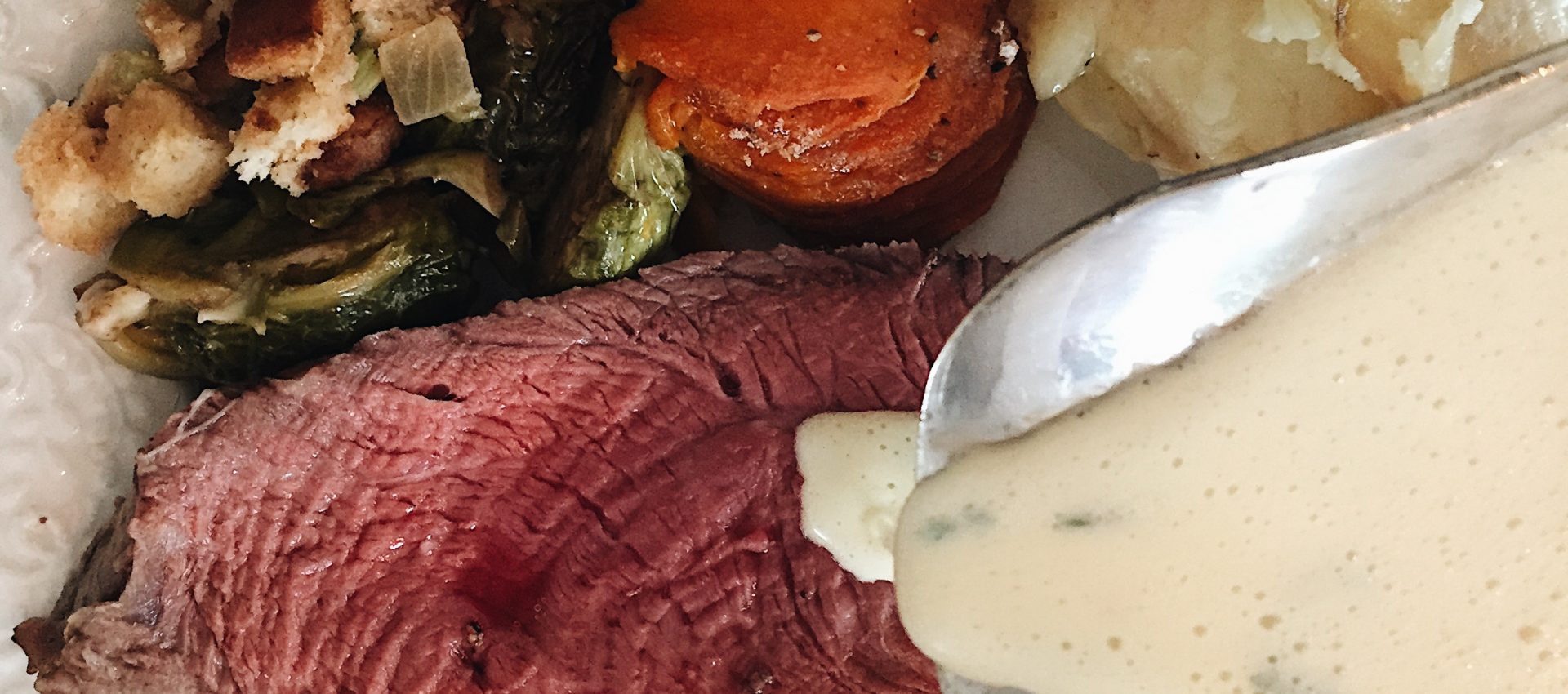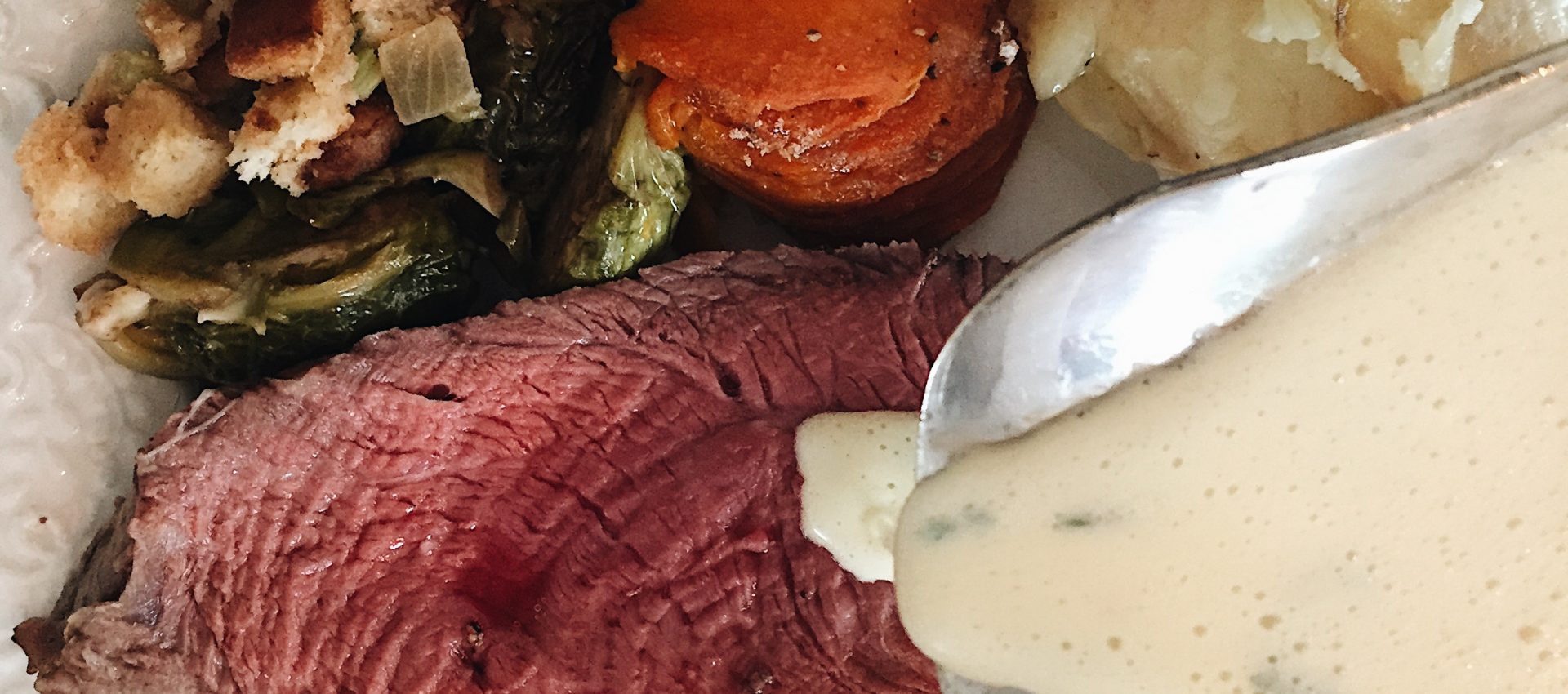 Béarnaise Sauce
By Leslie Blythe Sauce Simmering
January 2, 2018
Béarnaise is one of the best sauces to serve with beef and, made the traditional way, also one of the hardest to make. Béarnaise Sauce is a variation of the classic Hollandaise Sauce, which is one of the five French "mother sauces" that every chef worth his salt works so hard to perfect. Unlike Hollandaise, which is a holy trinity of butter, lemon, and eggs, Béarnaise Sauce is based on vinegar and wine infused shallots and is basically a Beurre Blanc fortified with egg yolks and flavored with Tarragon.
This version is a fast and foolproof way to get the taste of classic French cuisine with little effort—the calories, unfortunately, stay the same….
Prep: 10 mins
Cook: 10 mins
Directions
1Simmer the shallot in the wine and vinegar until most of the liquid is absorbed, remove from heat to cool. Put the egg yolks into a food processor and whirl with cooled shallot mixture. While processing, pour in the butter, melted and hot (either in the microwave or in a saucepan) and continue to process until emulsified.  Add the Tarragon and process briefly. Season with salt and pepper to taste. Serve hot.
0 Reviews