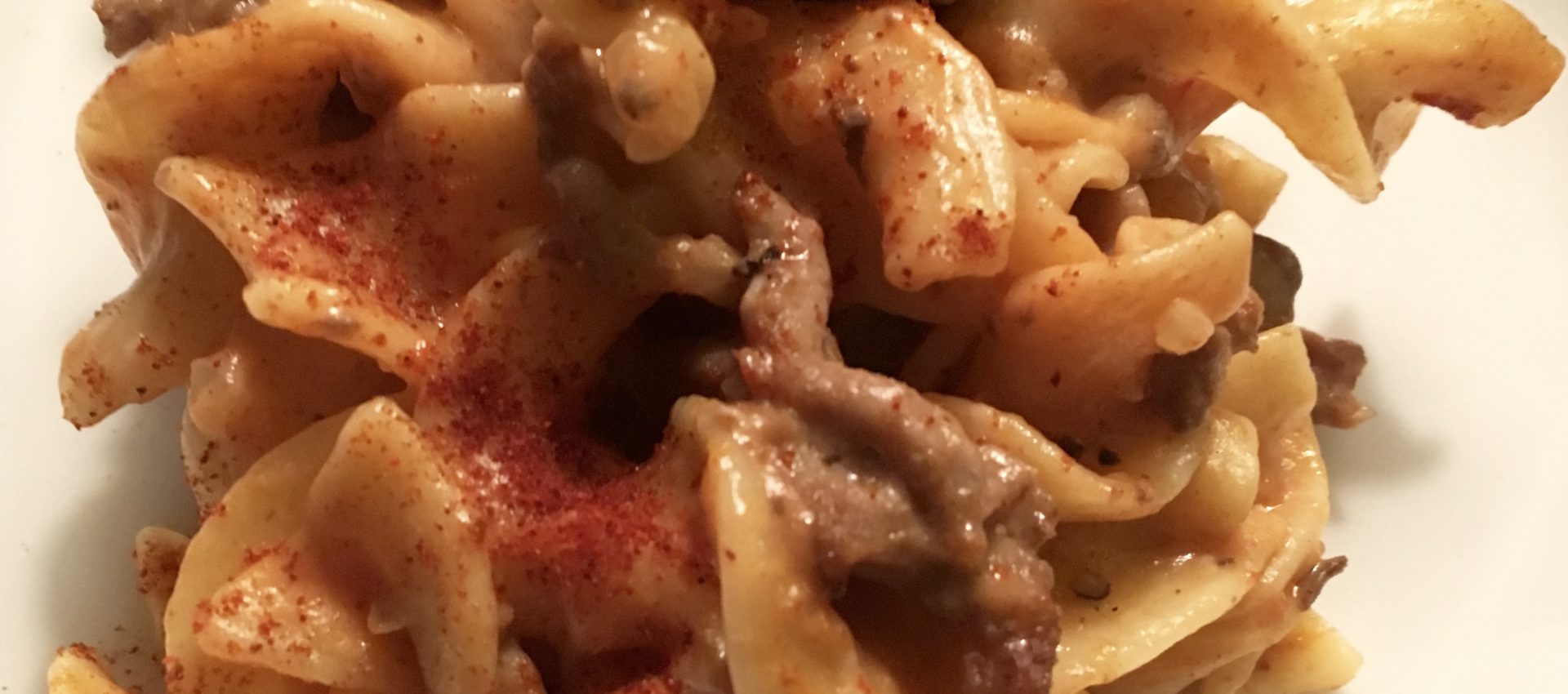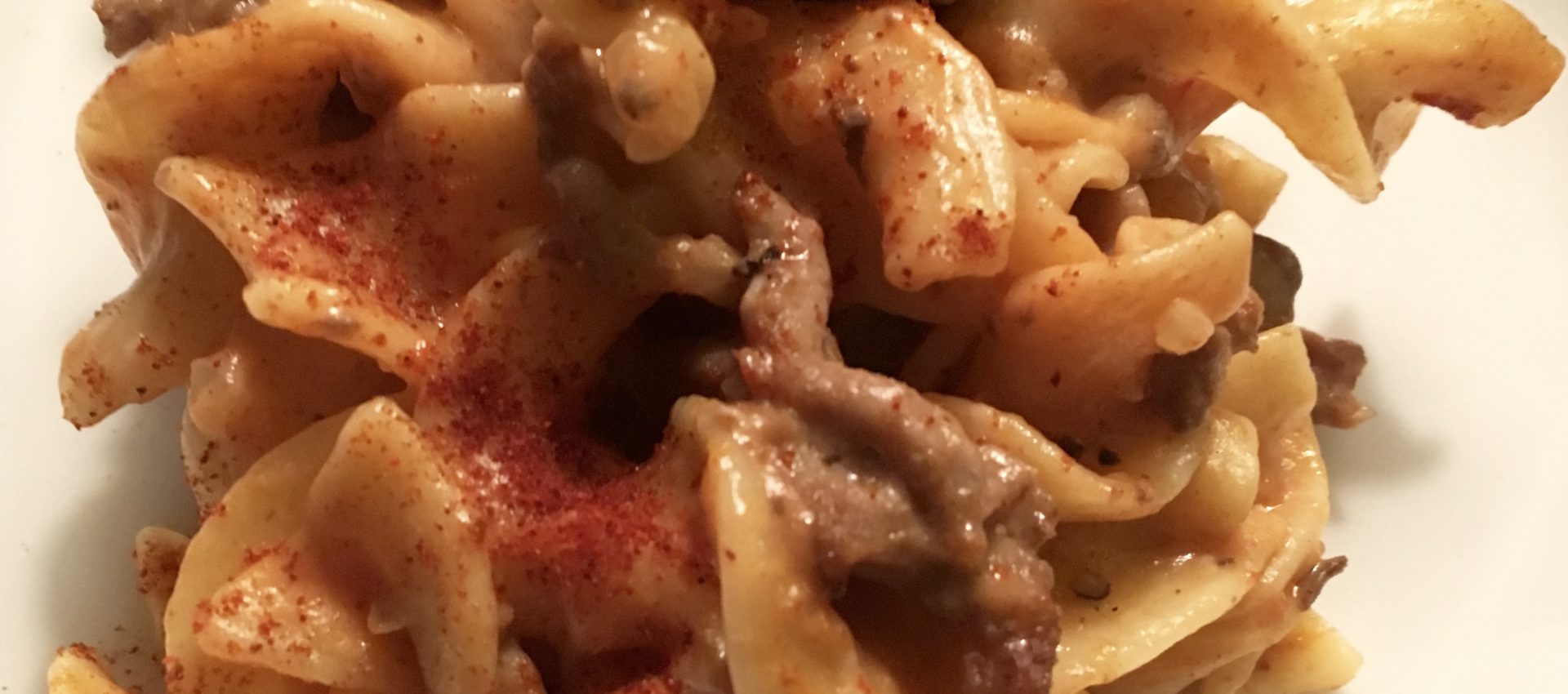 Amish Country Casserole
By Leslie Blythe Beef, Casserole, Pasta Baking
September 25, 2016
This Amish Country Casserole embodies midwestern cooking. It's rich and creamy and low on spices. This is the ultimate potluck dinner.
Prep: 20 mins
Cook: 35 mins
Yields: 8 Servings
Directions
1Preheat oven to 375 degrees F. Coat a 3-quart casserole dish with cooking spray.
2 In a large skillet, heat oil over medium heat and saute onion 2 to 3 minutes. Add ground beef and cook 4 to 6 minutes, or until browned.
3 In a large soup pot, cook noodles according to package directions; drain well and return noodles to pot. Add ground beef mixture and remaining ingredients, except paprika; mix well. Place in prepared casserole dish and sprinkle with paprika.
4 Cover and bake 25 to 30 minutes, or until heated through.
Recipe from Mr. Food
Freezer instructions
You can freeze this recipe before or after baking. If before, let thaw 24 hours in advance and bake at regular temperature and time. If after, let thaw and reheat.