Blogs I Follow

Adam Holland
The Unorthodox Epicure: Confessions of an Aspiring Food Snob
You've got to check out this blog.  He is one of my favorite writers and his recipes are just incredible, not to mention his photography!
My name is Adam J. Holland and I put stadium hot dogs and chips & salsa on the same culinary pedestal as dry-aged beef and white truffles. Though I harvest Meyer Lemons and Kaffir Lime leaves from my own organically grown trees, I've also driven to multiple food markets in search of those elusive taco-flavored Doritos. My guilty pleasures include sucking the marrow from chicken bones, and sneaking a bite of fat from a pork roast. But I also became a vegan for three months during 2010 — just for the heck of it.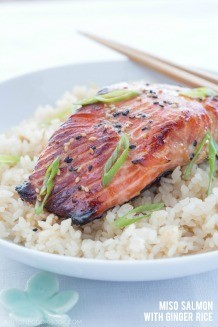 Namiko Chen
One of my favorite Japanese food blogs.  She has wonderful simple videos that walk you through her recipes.

Dimple Makani
You have to check out this wonderful food blog. The recipes are so inspiring and creative.